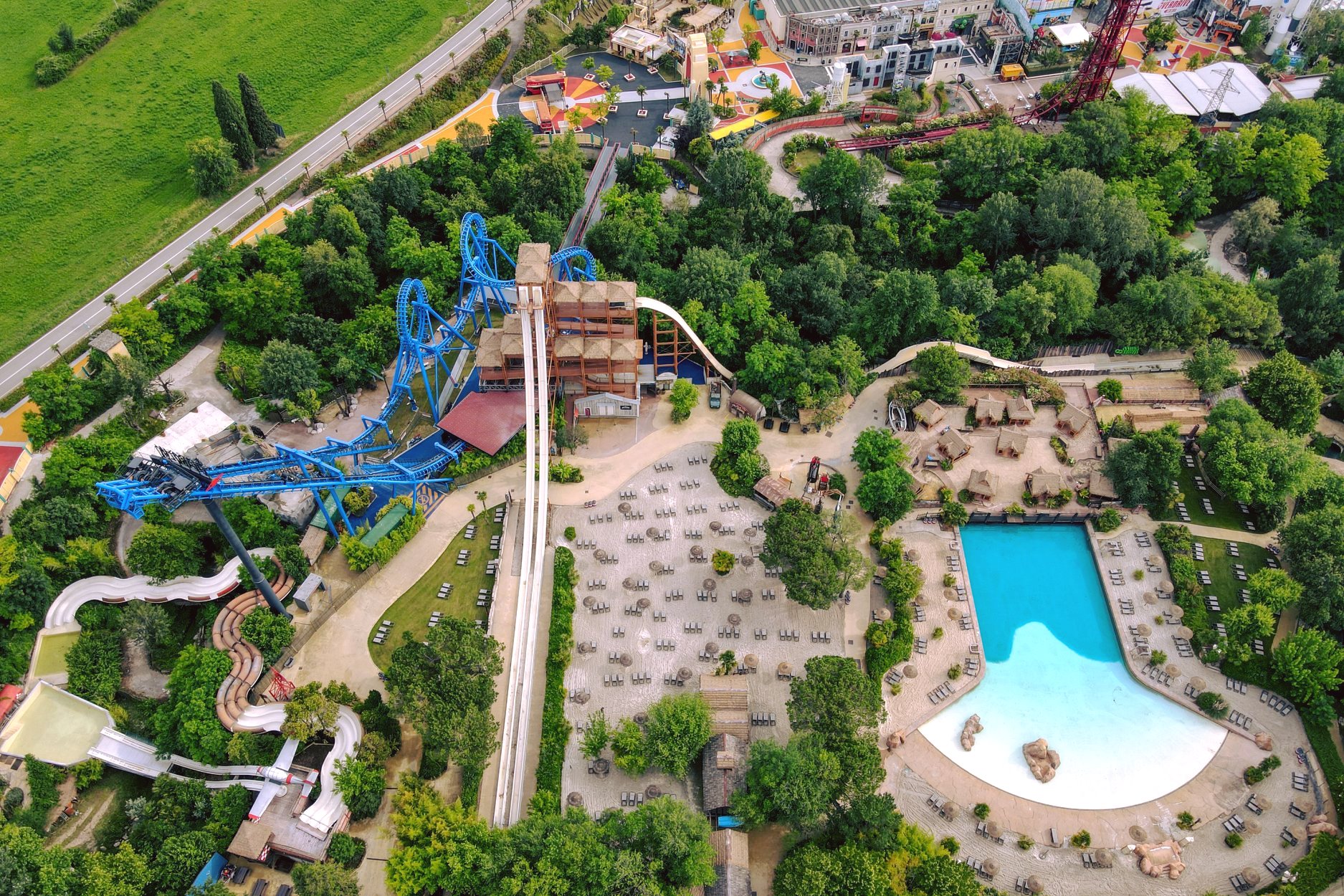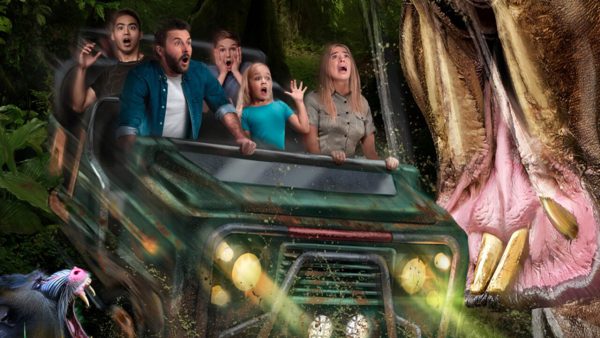 Tra le tante occasioni di divertimento offerte dal Lago di Garda, i suoi mitici parchi divertimento sono un vero must per grandi e piccini!
Ogni anno  Gardaland, il parco divertimenti n°1 in Italia, si arricchisce di nuove attrazioni.
Dopo LEGOLAND Water Park Gardaland, inaugurato nel 2021, quest'anno è la volta di Jumanji: The Adventure. È la prima attrazione al mondo che si basa sulla serie cinematografica di Jumanji.
Da aprile, il visitatore salirà a bordo di vetture 3 metri per 2 a forma di fuoristrada e potrà muoversi in 12 ambientazioni scenografiche ispirate alle scene più iconiche di Jumanji. Ogni veicolo multi-motion, oltre a muoversi lungo un binario, reagirà ai pericoli e agli effetti audio e video ruotando e oscillando su sé stesso dando la sensazione di essere su un vero fuoristrada.
Sei curios*? Organizza il tuo soggiorno da noi!!!
Vicinissimo a noi c'è anche Movieland, l'unico parco divertimenti in Italia a tema cinematografico. Dal 3 al 25 Settembre le emozioni di Movieland saranno arricchite dall'allegria, dai tipici sapori e dai giochi delle feste Americane! Vivi una giornata tra i set di Hollywood, con più di 20 attrazioni e più di 10 spettacoli con attori e stunt-men professionisti: un'esperienza unica per tutta la famiglia.
Il divertimento è assicurato!
Among the many fun activities offered by Lake Garda, its legendary amusement parks are a real must for young and old!
Every year Gardaland's offer is enriched by new attractions. After Legoland Waterpark, inaugurated in 2021, this year it's the turn of Jumanji: The Adventure. This is the first attraction in the world based on the Jumanji film series.
Starting from April, the visitor will sit on an off-road vehicle and move across 12 scenographic settings inspired by the most iconic scenes of Jumanji. Each multi-motion vehicle, in addition to moving along a track, will react to "dangers" and audio-video effects by rotating and swinging on itself, giving the feeling of being on a real off-road vehicle.
Are you curious? Plan your stay with us !!!
Very close to us there is also Movieland, the only amusement park in Italy with a cinematic theme. From 3 to 25 September the emotions of Movieland will be enriched by the joy, typical flavors, and games of the American fairs!
Live a day surrounded by Hollywood sets, with more than 20 attractions and more than 10 shows with professional actors and stunt men: a unique experience for the whole family.
Fun is guaranteed!
L'Allegria è l'Anima in Giostra
(Roberto Gervaso)
Joy is the Soul on a Carousel
(Roberto Gervaso)